We have had some wonderful student achievements over the most recent school holidays.
Congratulations to Madix and Milla Grattan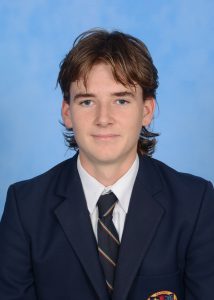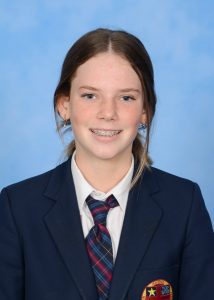 After training at Mt Hotham for the entire winter, both Madix and Milla were presented with the opportunity to compete in one of the rounds of the Junior Freeride World Tour in New Zealand.  This is an event both Madix and Milla have been aspiring to attend however it is very challenging as Australia does not have the facilities/terrain to train for this specific discipline (ie. cliff drops, steep rock shoots, natural terrain jumps).  So, 4 days of training in New Zealand prior to the competition served them well.
Both Madix and Milla embraced the challenge and finished exceptionally well for their first international event.
Madix finished in 1st place in U/18 division
Milla finished in 5th place in U/18 division
Madix also competed in the Australian New Zealand Championships at Mt Hotham, which is a high-performance pathway event in the discipline of Boardercross.  In this event Madix competed against the current Australian Olympic team and many World Cup riders including a Japanese team.
Congratulations to both Madix and Milla on such an outstanding achievement.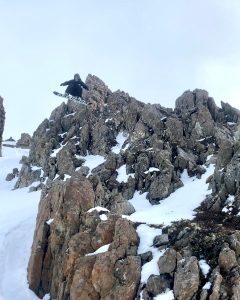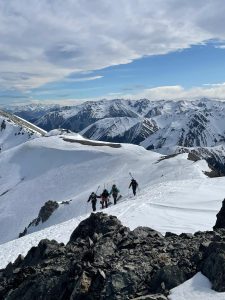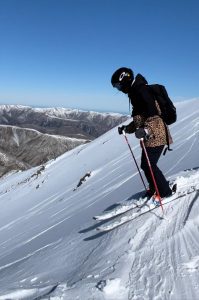 Congratulations to Beau Cottrell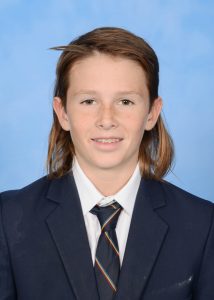 Beau was selected in the Victorian team who competed at the National Interschool Equestrian Championships in Sydney over the second week of the school holidays.
He competed in the Secondary Showjumping 100cm class on his horse Spring Creek Pattern. After a nervous start in round one he finished 16th. Beau then found his confidence placing 2nd in round two then 1st in round three. Beau then went on to finish 4th overall for the championships. This is an amazing achievement as it was Beau's first national event, competing as a Year 7 against the older students.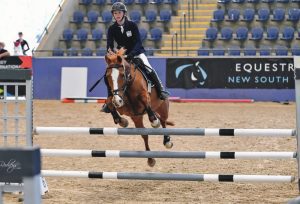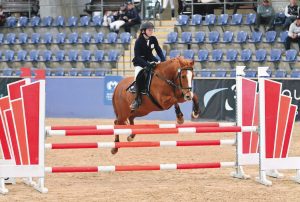 Congratulations to Emmet Hobbs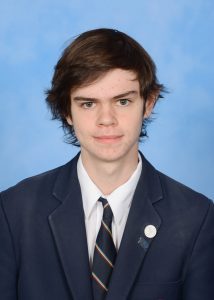 Emmet competed at the 2022 Australian Speedcubing Championships held in Perth on the last weekend of the school holidays. We are pleased to announce that Emmet is officially the Australian Pyraminx Champion, with a best time of 2.05 and an average of 2.56. Congratulations Emmet, Rubik's Cubes are a hard skill that not many can master!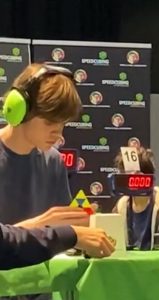 Congratulations to the following students who were selected in the Vic Country Football teams who competed at the NAB AFL U18 National Championships and the NAB AFL U16 National development Championships: 
Jonti Schuback – Vic Country U18
Max Stobie & Asher Eastham – Vic Country U16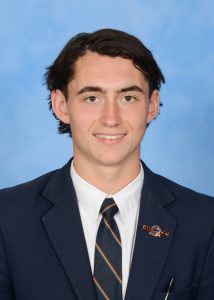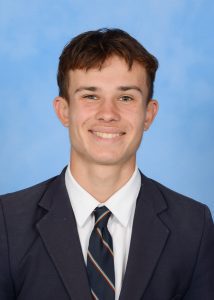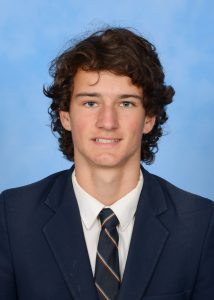 Congratulations to Harry Tatterson, Judd Burgiel, Chloe Rees, Acacia Sutton, Grace Dillow & Brooke Kelly who were selected in the U15 Gippsland team who competed in the U15 V/line Cup.